About
The team at JS Safety are a diverse bunch with a lot of experience, knowledge, training and come armed with good humour and a personable approach. Meet the team below.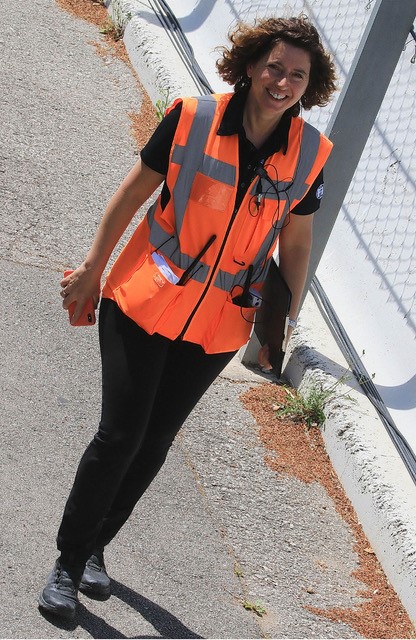 Julia Sawyer
Julia Sawyer BSc (Hons) CMIOSH MCIEH MIoL
Director of JS Safety Consultancy, Julia is a qualified Safety and Health Practitioner. Julia spent 19 years in Local Government finishing the last 5 years as the manager of the Safety and Licensing team at the London Borough Hammersmith and Fulham. In 2006 she left Local Government to set up JS Safety Consultancy.
Julia holds a degree in Environmental Health, is a Chartered member of the Institute of Occupational Safety and Health (IOSH), a member of the Chartered Institute of Environmental Health (CIEH) and an active member of the Institute of Licensing (IoL) - London Region. All professional organisations requiring a minimum standard of academic qualifications and proof of continual professional development. Since leaving Local Government Julia has worked with IMG - Rallycross and Taste teams, The O2, the Southbank Centre, Sadlers Wells, National Theatre, Punchdrunk, LB Camden, LB Islington, Mid Sussex Golf Club and has carried out work for many other companies including licensed premises in and outside of London.
In addition to this work Julia provided the fire risk assessment for the opening ceremony of the London 2012 Olympics and has delivered safety training courses to many people in the commercial industry. Specifically developing a course accredited by IOSH on public safety, drawing on her experience of working in events.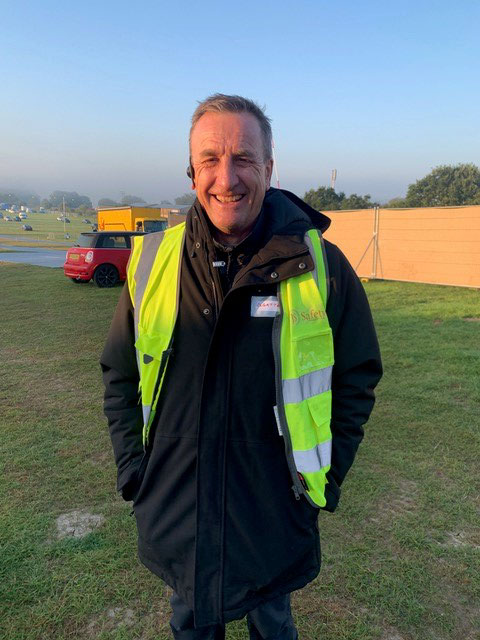 Perry Sawyer
Following on from a military career, Perry Sawyer is a fire fighter with 22 years experience. He has extensive fire safety knowledge and is a qualified first aider. During the course of his professional career Perry has completed the NEBOSH Fire Risk Management Certificate, the IOSH certificate, Portable Appliance Testing Certificate and manual handling courses.
Perry is fully conversant with all the fire safety regulations and can provide the full fire awareness safety risk assessment package, including training.
Perry provided the fire risk assessment for the opening ceremony of the London 2012 Olympics and trained many of the team involved in the opening ceremony in fire safety.
Perry has been a guest lecturer at Birmingham University, sharing his expert knowledge on fire safety.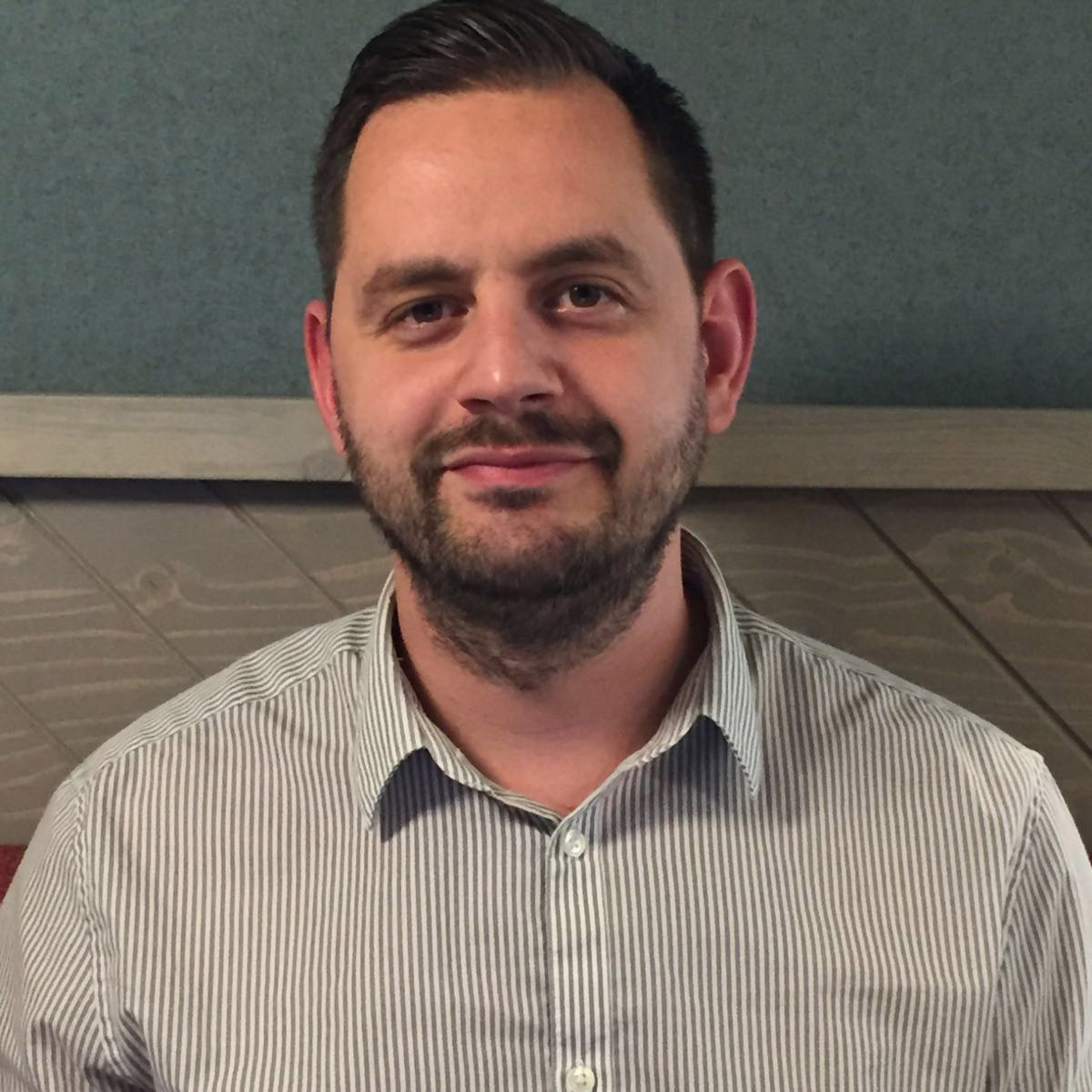 James Giffin
James is a qualified Safety Consultant, he has worked on many large worldwide high profile events in an advisory and hands on capacity, such as: Abu Dhabi Grand Prix, Taste Festivals in the UK, London Fashion Week, Chelsea Flower Show, Empire Big Film, European Wind Energy Association, Luxury Wedding show, Conservative Party Conference and Masterchef Live.
James holds the NEBOSH General Certificate and Food Safety Level 3 qualifications and is a Technical Member of the Institute of Safety and Health.
James has worked as the Health and Safety Advisor for RallyCross and currently does the same role for BSI Speedway.
James has been a Safety Advisor at both the O2 and National Theatre.
---
That's a bit about us, read below what our clients say about us.

Saddlers Wells
Sadler's Wells is a world leader in contemporary dance presenting a vibrant year-round programme of dance of every kind - from tango to hip hop, ballet to flamenco, Bollywood to cutting-edge contemporary dance - bringing the best of international and British dance to audiences at our three theatres in London. Health and Safety is paramount to our operations, maintaining exceptional artist, staff and visitor safety at all times.
We engage the services of Sawyer Safety to help us keep our safety standards high and meet the demands of our year-round programme of dance across our venues. Their expert knowledge, support and guidance is unprecedented and always given with confidence.
Nesta
Nesta have been using JS Safety Consultancy Ltd for professional health and safety advice and training since 2015. Currently they are helping us to prepare and write all the required safety documentation for our new head office and will carry out annual routine site audits and checks.
The team are always on hand to provide us with straightforward and practical advice. Their collective knowledge has been invaluable in ensuring Nesta continue to be compliant in safety legislation. Above all else, they make health and safety accessible and fun! We would highly recommend JS Safety without any hesitation.

Punchdrunk
JS Safety Consultancy were recommended to us during our last major London production, 'The Drowned Man: A Hollywood Fable' as we had a number of complex H&S issues we wanted advice on. The most important factor for us is working with consultants that can really take the time to understand what we are trying to do and why certain artistic choices are made.
We have received a very personalised service and found the team to be fully engaged in providing advice and helping us find practical and affordable solutions. They are a friendly fountain of practical knowledge and advice about anything safety related and we enjoy working with JS Safety Consultancy due to their genuine interest in the experiences we are trying for our audiences.